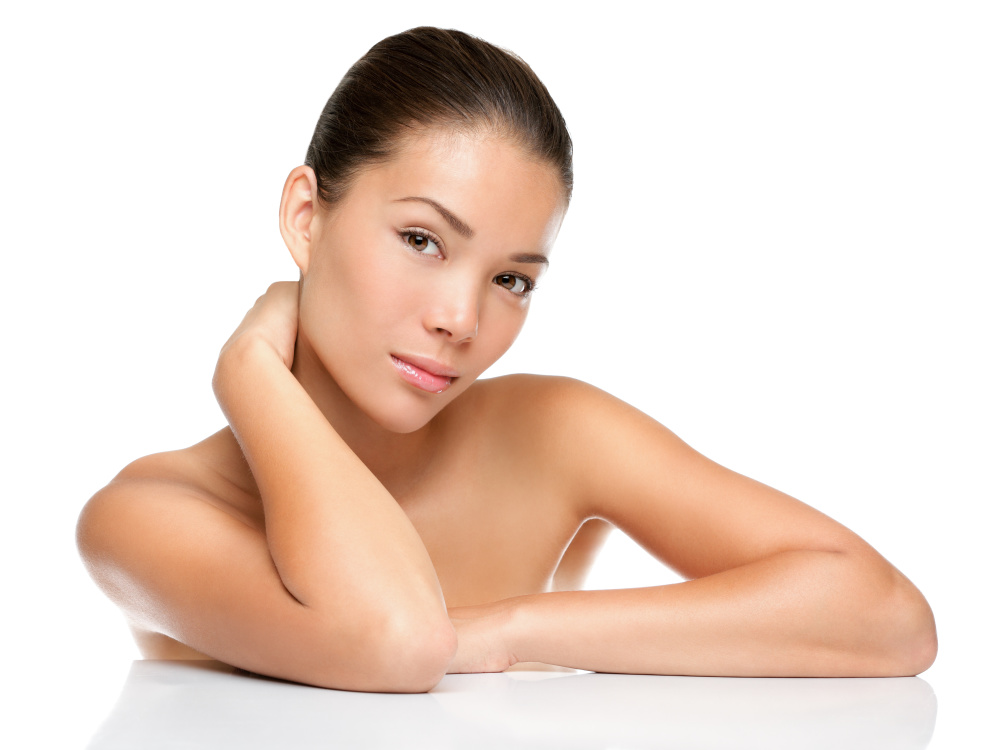 Keratosis Pilaris (KP) appears as small, rough bumps on the skin. The bumps may be white or red and are often accompanied by dry, scaly skin. Some people with KP remark that the bumps look like chicken skin or goosebumps.
Most people first notice symptoms as children or teenagers. KP may appear anywhere on the body that has hair follicles. The most common sites for KP include upper arms, thighs, face and buttocks.
With a thorough initial assessment and diagnosis, Dr. Jane and her aspireMD skin health team formulate the best approach for you. A full explanation of all of your options, including specific considerations of each will be discussed.
When all of your questions are answered, Dr. Jane Burk-Vassallo will work with you to create your optimal treatment plan, encompassing your personal objectives and desired outcomes.
The aspireMD skin health professionals will take great care of you from start to finish on your journey to your healthiest, smoothest skin EVER!
Trust your aspireMD skin care professionals to formulate an individualized treatment plan to address your skin's unique needs and condition. Your treatment program consists of medically advanced daily skin care and microdermabrasion treatments.
After your initial consultation, when all your questions have been answered and you are comfortable with the treatment plan; your informed consent will be obtained. Expect to have your photograph taken to record your baseline image and celebrate your improvement. Your photographs will be kept with your file with the same strict confidentiality as your medical records.
When you decide on the KP Program you will be given an exfoliation cream to prepare your affected skin.
The AHA/BHA peptide combination product will unclog your pores, increase cell turnover and release the accumulating outermost layers of the statum corneum.
This daily skincare regimen will start 2 weeks prior to your aspireMD clinic microdermabrasion procedure. Your protocol will continue with a microdermabrasion repeated every two weeks.
Most find a series of three Microdermabrasions spaced over six weeks results in incredibly soft and smooth skin.
aspireMD is pleased to offer savings on synergistic combination of KP treatment modalities.
aspireMD Keratosis Pilaris Program
Skin analysis by Dr. Jane Burk-Vassallo
AHA/BHA Cream
Recieve a free AHA/BHA Cleanser
You may return to normal activities immediately after your treatment.
Skin may be slightly pink/red but will subside quickly within minutes to hours.
Your skin will begin to feel silky smooth immediately after your first microdermabrasion, however a series is recommended for best results.
You will continue to use your daily skin care as homework in order to optimize your aspireMD clinic procedure.
For optimal results a series of 3 microdermabrasions every 2 weeks with daily use of AHA/BHA cleanser and exfoliating cream is recommended. Package savings makes signing up worthwhile!
Proof Behind the Promise
---
Before + After
What They're Saying
I feel so much more confident without those little bumps on my arms .. I'm now excited about my upcoming prom and wearing short sleeves this summer without worrying about how my arms look and feel.