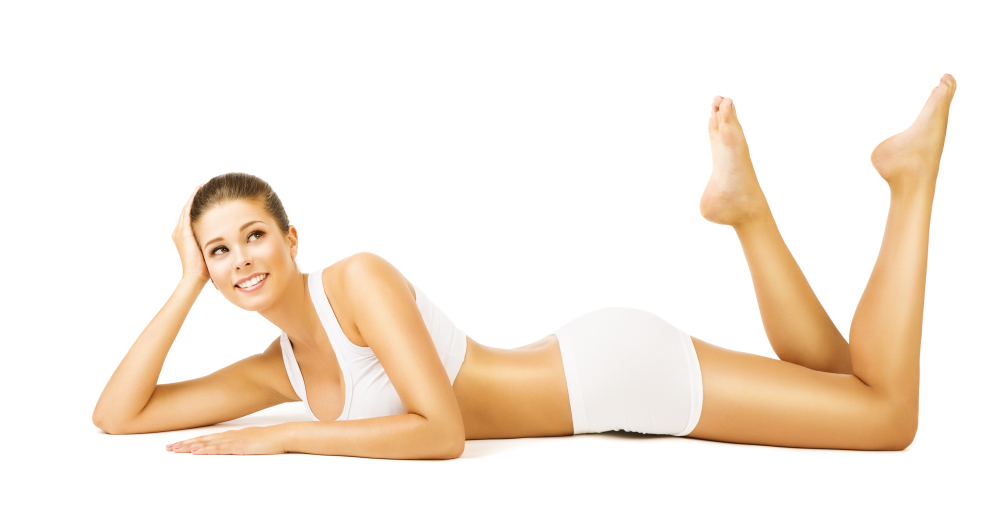 As you age, your skin's collagen and elastin break down faster than your body can rebuild them. This causes your skin to lose elasticity, which often leads to wrinkles, and pockets of loose, lax skin. But don't let sagging skin bring you down!
The aspireMD team can brighten and boost your appearance by tightening up loose skin using innovative laser technology. A Thermage CPT (Comfort Pulse Technology) treatment not only smooths the skin by decreasing wrinkles but also improves skin texture and tone – an uplifting experience!
Thermage is a proven, unique radiofrequency treatment that will help improve the appearance of sagging or loose skin, giving you a firmer, smoother and younger look and feel. Thermage radiofrequency energy works with your body, remodeling your collagen to help your skin achiever a tighter look and feel. Thermage treats targeted problem areas – so the results are focused and effective. Thermage works in just one treatment with little down time and delivers a natural looking result. It's you, just tighter and younger looking, creating more confidence.
Thermage is effective on:
The Eyes – Thermage is a one of a kind treatment that has the unique ability to treat the entire upper and lower eyelid while wearing special eye shields. You will begin to look more alert and rested.
The Face – as we age, phrases like "turkey neck", loose jowls, sagging skin and "what happened to my jawline?" become relevant. The full effect of gravity weighs heavily on our jawline; as the lowest point on our face it often submits to the most sagging. Thermage smooths lines and wrinkles by remodeling collagen, improving the overall health, firmness and appearance of your skin.
The Body – aging doesn't just affect the skin on our faces – our bodies succumb to the challenges as well – with crepey, sagging skin and unwanted bulges and dimples. Thermage is a non-invasive way to tighten and smooth the skin on our bodies and even temporarily improve the appearance of cellulite.
During your first visit, you will meet with Dr. Jane Burk-Vassallo and a member of the aspireMD body contour team for a complimentary consultation. After reviewing your medical history, Dr. Jane Burk-Vassallo will assess your current concerns integrating her 20+ year professional expertise to your care. A detailed conversation and assessment will help formulate your diagnosis. Dr. Jane will develop the best treatment approach for you.
Dr. Jane believes knowledge is empowering, and to that end will fully explain each recommendation. When all of your questions are answered, Dr. Jane Burk-Vassallo will work with you to create your treatment plan which encompasses your personal objectives and desired outcomes.
The aspireMD team will take exceptional care of you from start to finish on your journey to be your own beautiful. Let us aspire you!
After your initial consultation, once all your questions have been answered and you are comfortable with the treatment plan, your informed consent will be obtained. Expect to have your photograph taken to record your baseline image and celebrate your improvement. Your photographs will be kept in your file with the same strict confidentiality as the rest of your medical records.
Your skin will be cleansed and a treatment grid will be applied to ensure precision energy delivery. We have the latest Thermage CPT technology, so you will feel a gentle vibrating sensation to distract from the underlying collagen-stimulating delivery of energy. You will also feel cooling and heating sensations during each pulse. Your technician will maximize both comfort and results by adjusting heat based on your feedback.
Following your treatment, your skin will be cleansed again.
You may resume your regular activities immediately after your treatment.
Your skin may be slightly pink or red which typically resolves within a few hours following your treatment.
The treatment will continue to tighten over six months.
A six month follow-up appointment is booked to compare your pre and post images and celebrate your results!
Proof Behind the Promise
---
Before + After
What They're Saying
Thermage is my fountain of youth.